video
Full Mouth Rehabilitation
A 26 year old male patient reported with missing permanent teeth. On examination it was found that he had only 3 permanent teeth & few retained milk teeth in his mouth, Xray & CT Scan showed that the bones were deficient & knife edged.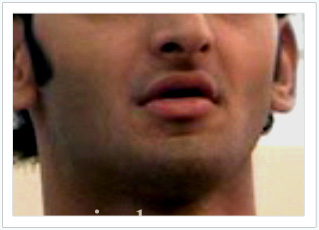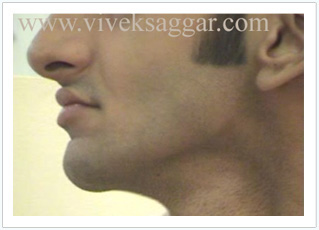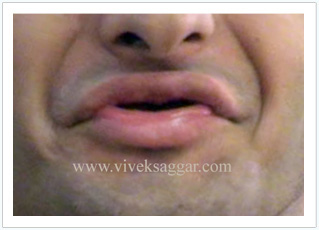 3 dimenstional planning was done using Nobel proccessor software. This Maxillary & Mandibular jaw born was augmented by surgical procedure & with hip bone graft.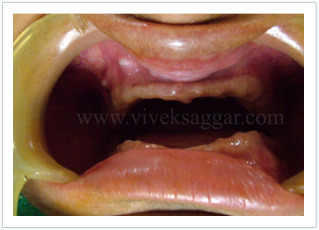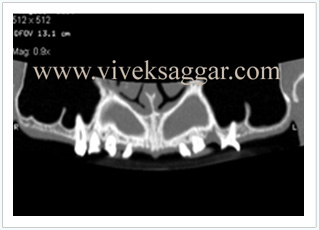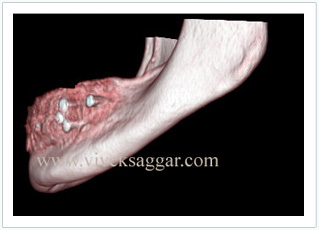 CT Scan & 3D software planning after 9 months period showed good bone regeneration for placement of Implants.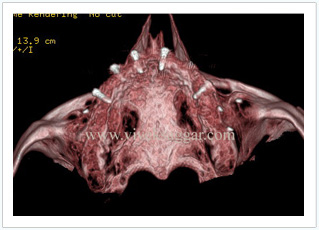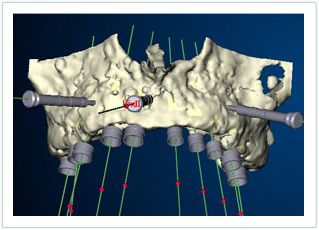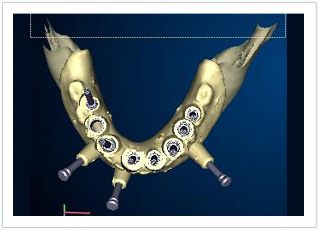 Computer guided surgery was performed by making stents & 18 Implants were placed. The procedure lasted about 90 minutes. Teeth were placed immediately to provide for immediate function & Aesthetics.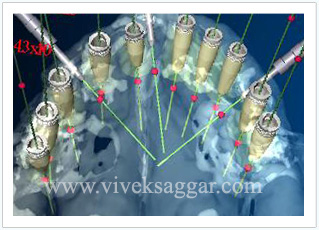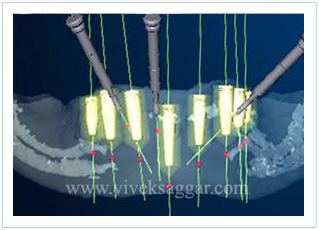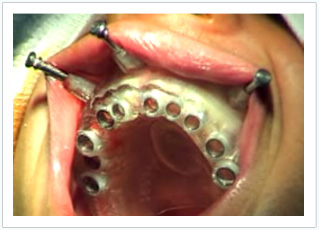 The surgery was well recieved & appriciated & the doctors got the first award at an International World Implant Conference.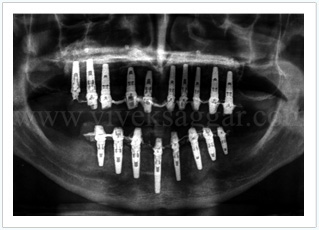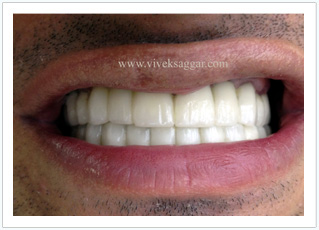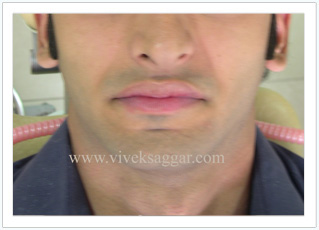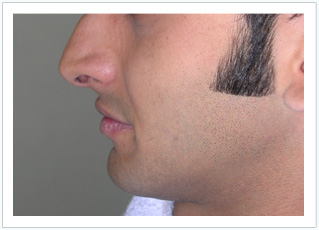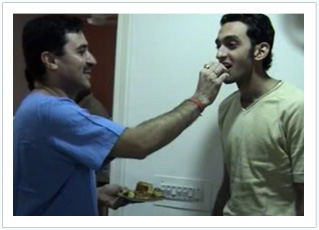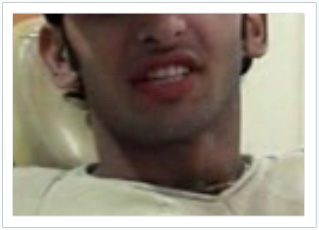 awards